Space Saver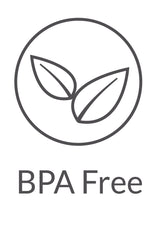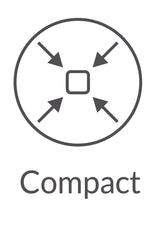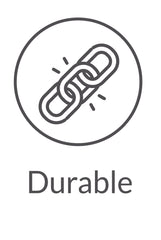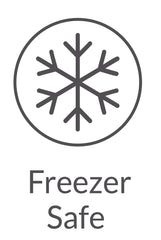 Product Features
BPA Free
Food Grade
Compact Design
Fits Perfectly in the Referigator
Ideal for storing Vegetable, Fruits, Chocolate, etc.
Product Description
The Space Saver baskets are ideal for maximizing fridge storage and organizing the contents of your refrigerator. These compact storage baskets efficiently store cheese, beverages, vegetables, dry fruits and nuts without taking up too much space in the refrigerator. These baskets have built in handles that make it extremely convenient to pull them in and out of the refrigerator. They are made of high quality plastic and are extremely durable. They are BPA Free, Non Toxic and completely safe to store your food in.