Smiley Stackable Basket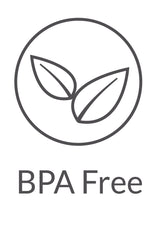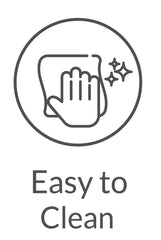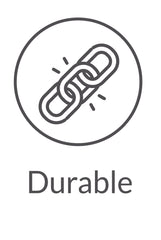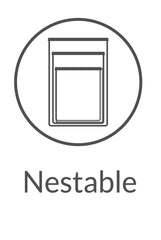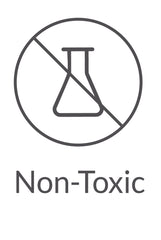 Product Features
BPA Free

Perforated body allows lots of space for air circulation, and the baskets can be used as a potato and onion organizer for the kitchen

Great pantry organizer. These excellent stackable storage bins are perfect for the kitchen, holding and storing your vegetables and fruits, water bottles, and soda cans.

These plastic stackable bins are stackable and nestable, making them great space savers.

These will work great for holding kids toys, puzzles, snacks, books, etc.

Non-Toxic Plastic.
Product Description
Make your home clutter-free with these organizing baskets that are available in different colours. This 3 tier organizing basket is an essential home item that can be used to store clothes, toys, books and more. It is lightweight and portable, and the air vents keep your stored items odour-free. Each basket can be used individually or can be stacked one above the other for more storage. Easy to remove stored items even when stacked together.