Oval Tub (with handle)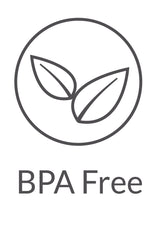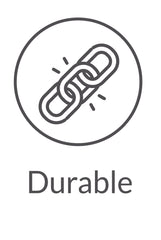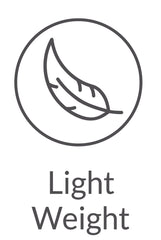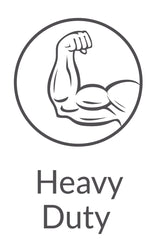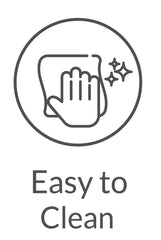 Product Features
BPA Free.

Durable and Sturdy Tub.

Perfect to use in your Bathroom and Kitchen.

Ideal for Washing Clothes, Utensils, Vegetables, and Other Products.

High Quality Product.
Product Description
This oval-shaped tub offers maximum capacity for storing water. Made from high-quality durable material, this tub comes with attached handles which offer a comfortable grip for easy lifting and carrying. It can hold hot and cold water and is a multi- purpose tub that can be used for various household applications.