Deluxe Tub DT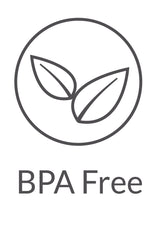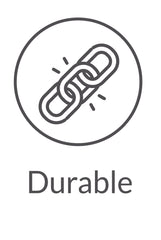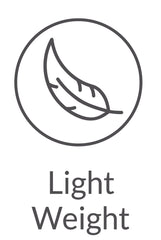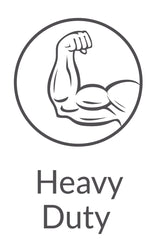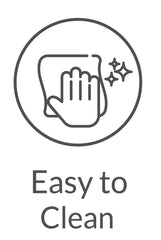 Product Features
BPA Free.

Durable and Sturdy Tub.

Perfect to use in your Bathroom and Kitchen.

Ideal for Washing Clothes, Utensils, Vegetables, and Other Products.

High Quality Product.
Product Description
Made from high-quality plastic, this wide tub can be used for storing water or for washing clothes. Being a heavy-duty product, it is not easily breakable. This tub can be used for both cold and hot water, and its sturdy build ensures that it can be used for a variety of purposes.