Deep Tub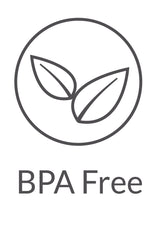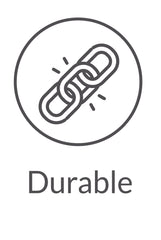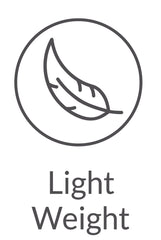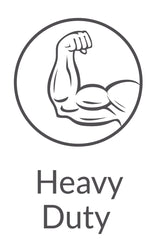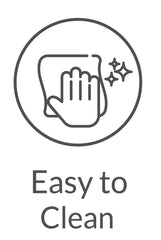 Product Features
BPA Free.

Durable and Sturdy Tub.

Perfect to use in your Bathroom and Kitchen.

Ideal for Washing Clothes, Utensils, Vegetables, and Other Products.

High Quality Product.
Product Description
Featuring a round-top design, this deep tub is lightweight and has a high-impact strength that makes it virtually unbreakable. From storing water to washing clothes to gardening, this tub is ideal for various purposes. It also has in-built handles on the side, which makes it easy to carry water without bending.